Artistic Director's Appeal: Celestial Bird CD
We are privileged to have been invited by the wonderful composer Roxanna Panufnik to celebrate her 50th birthday celebrations in 2018 by recording Celestial Bird, a CD of her previously unrecorded choral music.
The CD will feature 'Child of Heaven: Dawn Chorus III' a new commission from Ex Cathedra that sets a Hymn to Dawn from the Rig Veda and will be premiered as part of our Summer Music by Candlelight concerts in 2018.
It will also feature 'Since We Parted', a love story set in the context of World War I that we commissioned, and premiered in 2015. The piece ends with "Eleven Armistice Chimes", and the release of the CD will coincide with the centenary of Armistice Day.
"… a wonderfully warm work of immense emotional sincerity interweaving two deeply-felt poems of lovers' separations. Panufnik's well-layered choral textures combined with adroit imagery from a tiny instrumental group to create a heart-stopping 10 minutes." (Birmingham Post)
Here's a short excerpt from the concert in 2015 of 'Since we Parted'. I hope it will remind you of a very special concert, and you will help us to share this music with a much wider audience.
The original commission was very generously supported by one of our Angels.
Roxanna has written a wide range of pieces including opera, ballet, music theatre, choral works, chamber compositions and music for film and television which are regularly performed all over the world.
Celestial Bird will be a wonderful way to celebrate one of the UK's most important living composers, and – as with all our recordings – it will play a crucial role in raising our profile and enabling us to reach a wide audience.
Unfortunately, income from CD sales has declined very significantly in recent years, such that CD sales now make a very small contribution to the cost of recording a CD, and in order to make CDs we now have to raise a significant contribution to the costs. Signum, one of the UK's leading independent classical labels is going to cover the production costs, including the recording venue, producer and engineer, but we still need to cover artist costs.
We are delighted that Arts Council England is making a grant of £15,000 and two very kind supporters have already pledged donations of £500. After a funding application, which is still pending, we anticipate a gap of £4,460. I am writing to ask for your help to raise this last bit of money we need to go ahead.
We have pencilled recording dates in January 2018, and we need to have all the funding in place by the end of December to make the CD happen. If we miss this opportunity, it will be too late to release the CD to coincide with Armistice Day and Roxanna's birthday year.
Please consider making a donation to help us bring Celestial Bird to life!
If you are able to support us, we will be delighted to offer the following:
£50-£249 – 1 copy of the CD at a discounted price of £6* and your name in the CD booklet
£250–£499 – the opportunity to sponsor a track on the CD, which will be acknowledged in the booklet; a copy of the CD signed by Roxanna Panufnik and myself; and up to 5 copies of the CD at a discounted price of £6 each*
£500-£999 – an invitation to attend a recording session of Celestial Bird at the University of Birmingham, where you will have the opportunity to meet Roxanna Panufnik and myself, plus the benefits listed above
£1000+ – a copy of the "Dawn Chorus III" score signed by Roxanna Panufnik, plus the benefits listed above
* To meet HMRC rules regarding VATable services, we are required to keep the transaction for your CD purchase(s) separate from your donation. You can of course take that into account when deciding the value of your donation.
Please complete this Celestial Bird Donation Form Celestial Bird donation form and return it to Sarah Abbiss, Fundraising Manager, Ex Cathedra, Berkley Street, Birmingham, B1 2LF or make a donation online via the Charities Aid Foundation (CAF).
Thank you for your generosity!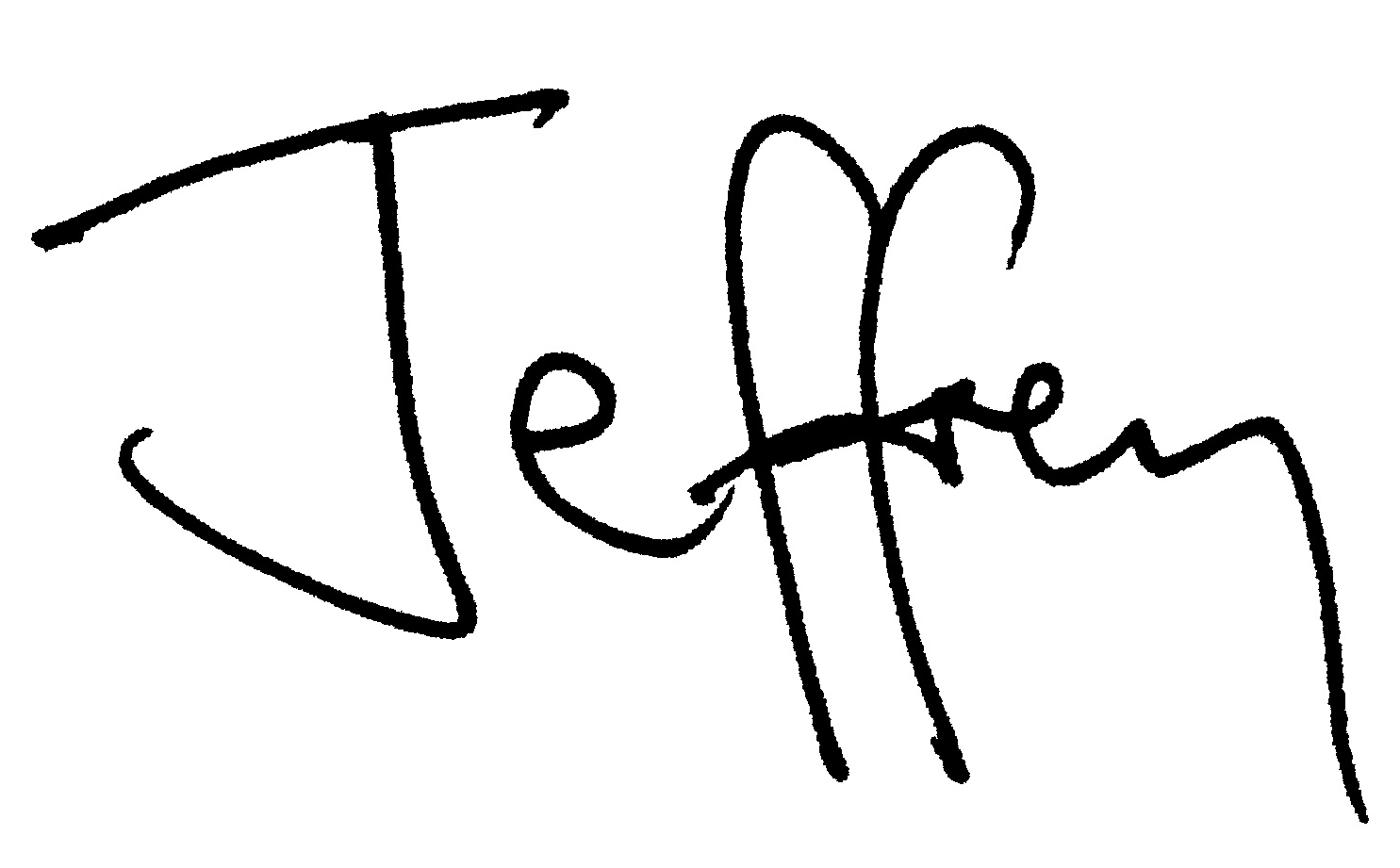 Jeffrey Skidmore
Artistic Director