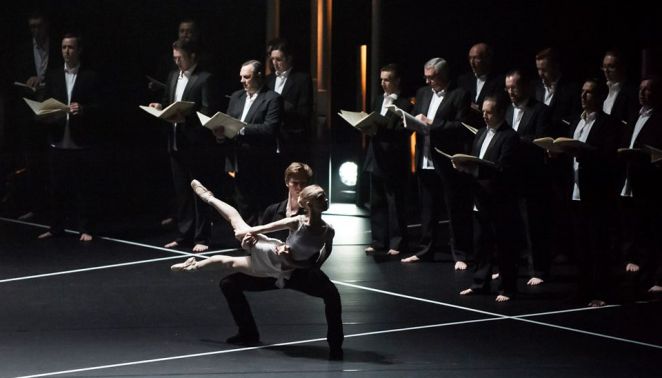 The Telegraph's Michael White has blogged about International Dance Festival 2014's Concert Dansé, which was performed at Symphony Hall on 2 May 2014.
"I found the disconnect between Durufle and the fierce, frenetic action totally absorbing – to the point that when it finished, I'd have given quite a lot to see it all again. Like life, Durufle's Requiem is too short." The Telegraph
Click here to read the full review.